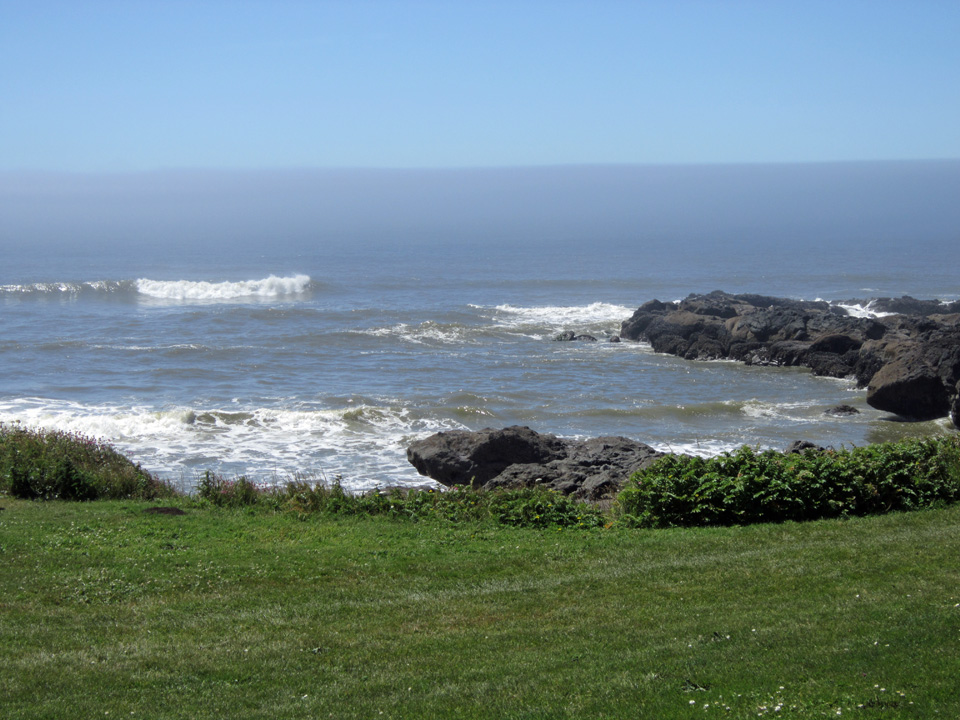 Waldport, Oregon
Okay… I'm back and ready to share with you my LBD (little black dress)! As to where I've been… well, the last few weeks have been pretty crazy.  It's summertime and that means spending time with family and friends, and going on adventures!  Some of the highlights… Portland Blues Festival, a winery concert, and last weekend, a coast trip, hence the above picture taken at a beach in Waldport Oregon.  What's really cool is that we're only about half way through summer, which means there's still more time to play before the sun and its warmth leave us!
Believe it or not, amid all this fun, I have actually been sewing too!  It's been difficult at times though because my machine and work area are upstairs and on days when we have hit the high 90's, it's been too hot to sew!  No, I don't have an air conditioner.  Maybe I'm nuts, but I like the windows open, rain or shine… or heat!  And I like cheap electric bills!  The worst is only about three weeks out of the year and so why not bond with mother nature a bit, even if it gets a little wickedly hot!   I've been wanting to sew some of the Up-Coming Projects posted here on Sewlikeinparis so I can share them with you but alas… I'm kind of stuck in "little black dress" mode so I've decided to change things up a bit!  This means… get ready to see a bit more black!
As for my LBD made from Simplicity 2362…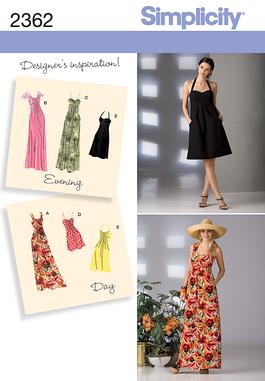 I purchased some black China silk from Mill Ends in Beaverton, Oregon, like I said I was going to do.  Making and sewing in the lining was simple.  I used the same skirt pattern pieces.  Because the bodice was already attached to the main skirt, I just hand sewed the lining to the inside of the skirt, wrong side to wrong side, stitching in the seam allowance along side the actual seam.  Then I folded the center back seam allowances under along each side of the zipper tape and sewed them in place.
Here is the inside…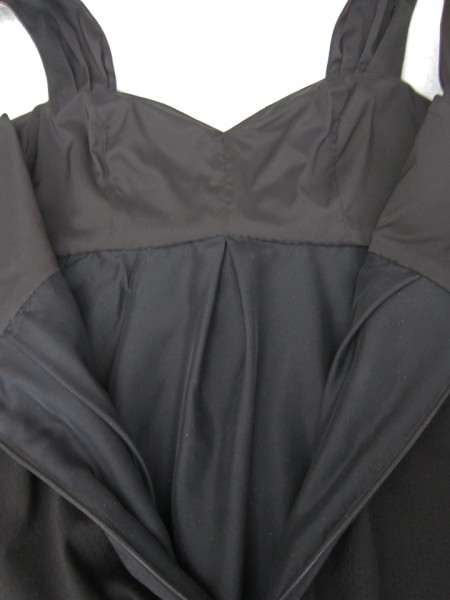 The black isn't as dark as it really is, but I decided not to change the lighting because it's easier to see the details.
Along the zipper.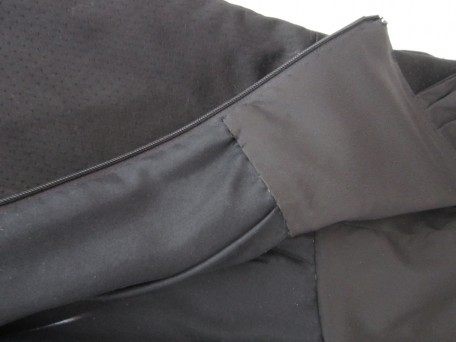 This is a close-up of the front of the bodice on the outside.  I sewed a rhinestone button on each pleat.  When I was preparing the pictures for this post, I noticed a lot of fuzz or lint!  My excuse… I was out of lint roller paper which I like to use but I have more now!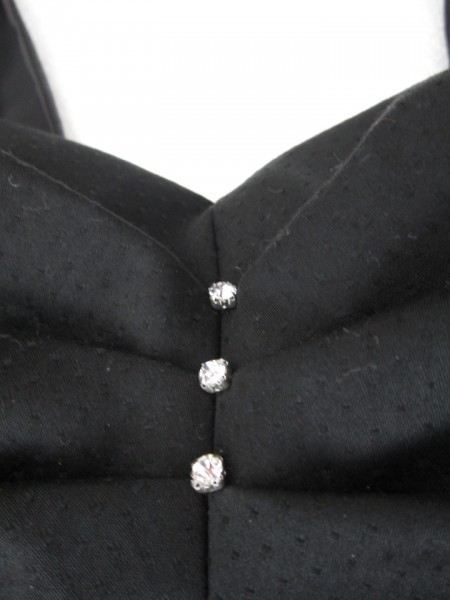 The straps are pleated on both the front and back ends rather than gathered.  Yes… I didn't follow instructions but I'm notorious for this!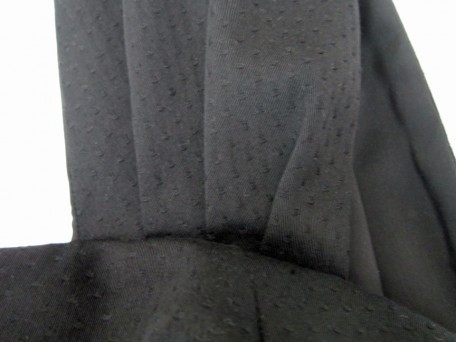 This is a close-up of the bodice though this picture came out more like its true color.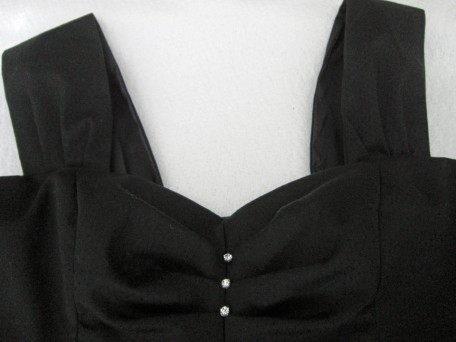 So now I'm ready for an evening out!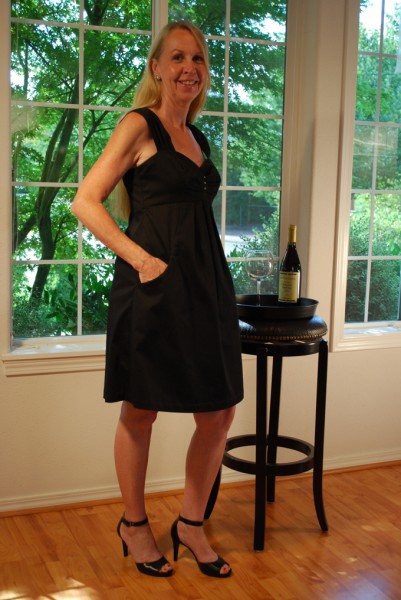 The back of course… hmm… got some weird tan lines going!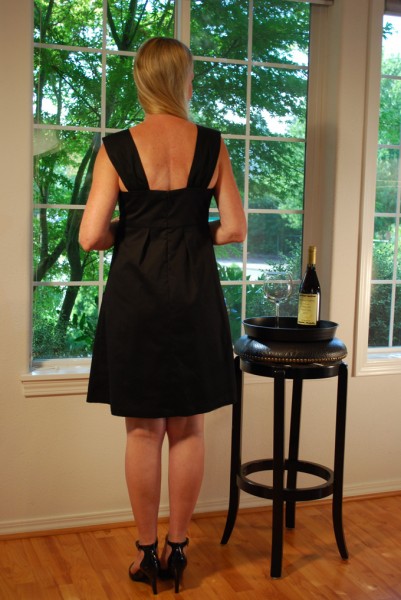 Back around…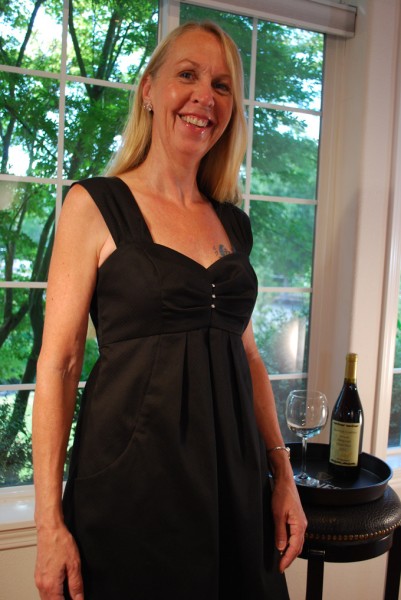 The front again…with pockets!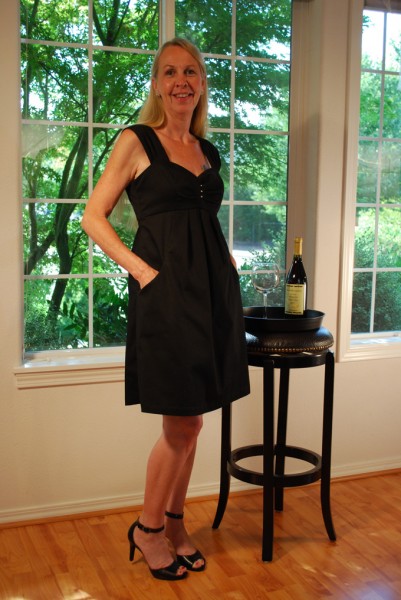 And without pockets!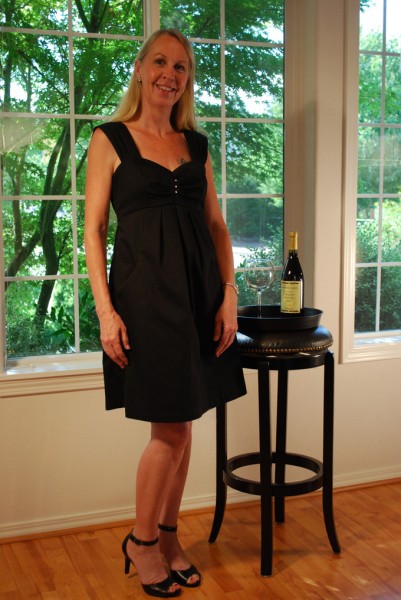 That's a wrap-up for the 1st "little black dress".   I have already purchased the fabric for two more and the work is in progress.  Also ready to share with you another one that is in the final stages of hemming.  Lots to come!  However… Right now it's time for a glass of wine!… or two!
Salute!  Jessica