I"m writing this quick note to let you know that Sewlikeinparis has been down for almost a week due to Web Hosting technical difficulties.  It seems even web hosting services can have drive failures!  All is well though, nothing lost or misplaced and we are back on line for your amusement, entertainment, interest, or just because you like to visit! 
Salute!  Jessica
About Me

Portland, Oregon,
United States
Hi there! I'm Jessica Brandon and I am a clothes-loving sewing artist. When I am not sewing, blogging or shopping for shoes for my creations, I fill in the remainder of my days spending time with my children, playing ice hockey, gardening and making and drinking wine!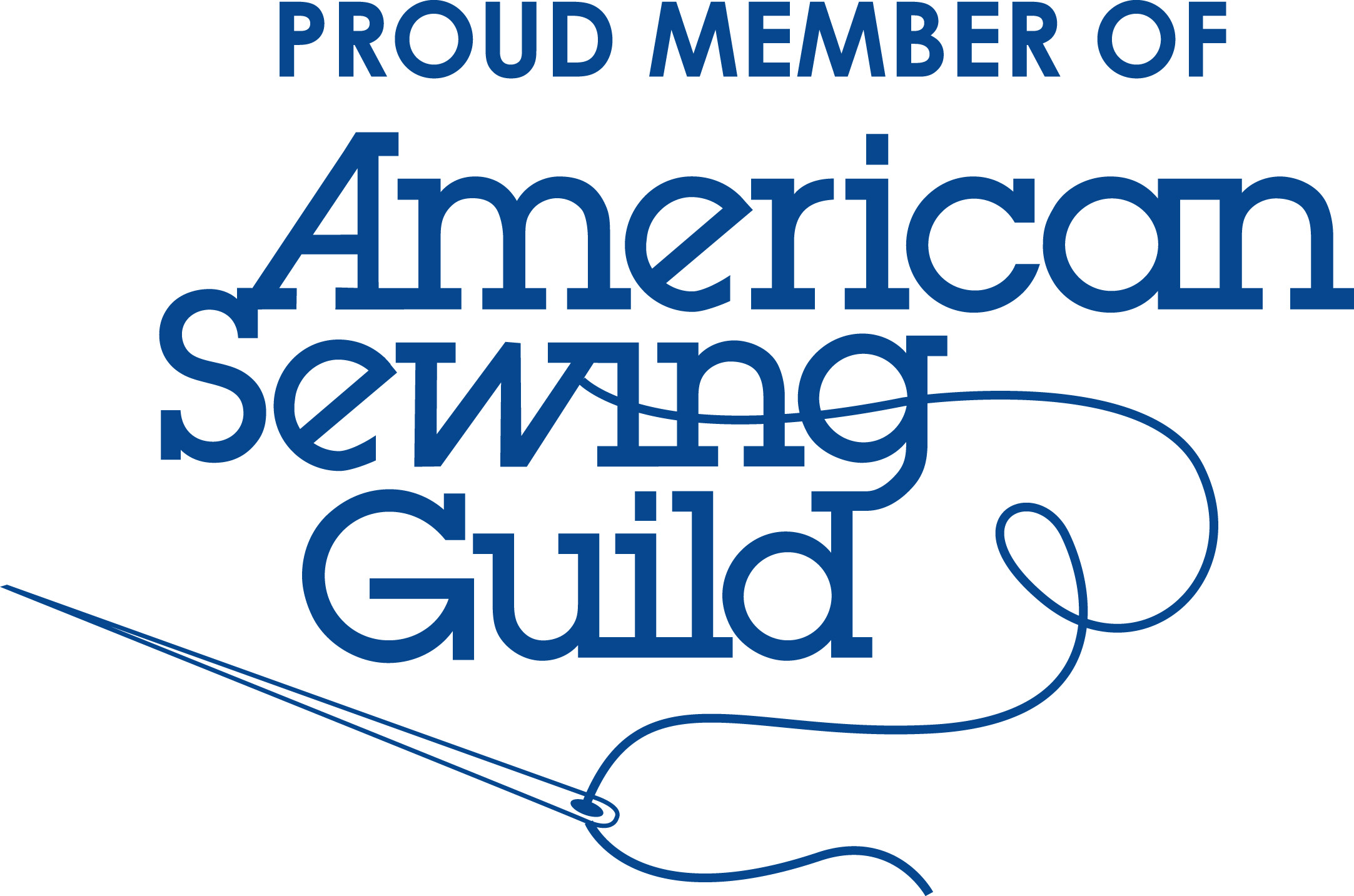 Things I Like to Talk About!
Great Sewing Artist Bloggers
My Favorite Notions
Fabric for Creating